No job has ever been too big or too small for us - We have constructed total turn-key operations in Iran, UAE, USA, Canada, South Pacific and many complexes throughout Australia. We know what it takes to construct a highly efficient, practical and cost-effective facility.
Website Design By Diverse Website Design

Cold Storage Design & Construction
Whether it's maintaining, upgrading, replacing existing buildings, or building from the ground up, you need someone with the precise and specific knowledge and expertise needed in the highly specialised area of cold storage.
Commercial & General Coolrooms' doors and support frames are manufactured to give structural stability and a lifespan requiring very little maintenance. We still have many happy clients using doors which were installed pre-1980.

Tretight Inflatable Dock Seals
Commercial & General Coolrooms are also experts in installing and maintaining Tretight Inflatable Dock Seals and are here to help with your loading dock solutions. The world-renowned Tretight Inflatable Dock Seals are far superior to others.
I have dealt with Commercial & General Coolrooms over the past 6 years, and would not hesitate to recomment them to anyone… Commercial & General consistently meet incredibly tight deadlines with high-quality workmanship and attention to detail.

Dale Jarvie – Metromotion

Commercial & General Coolrooms, the ideal one-stop-shop for cool room construction. These guys have it all! The products, the people, the experience, the quality, and the right price. The crew is easy to deal with and realistic about project constraints. I wouldn't hesitate in getting them on any of my future work projects.

Joel Taylor – Vos Construction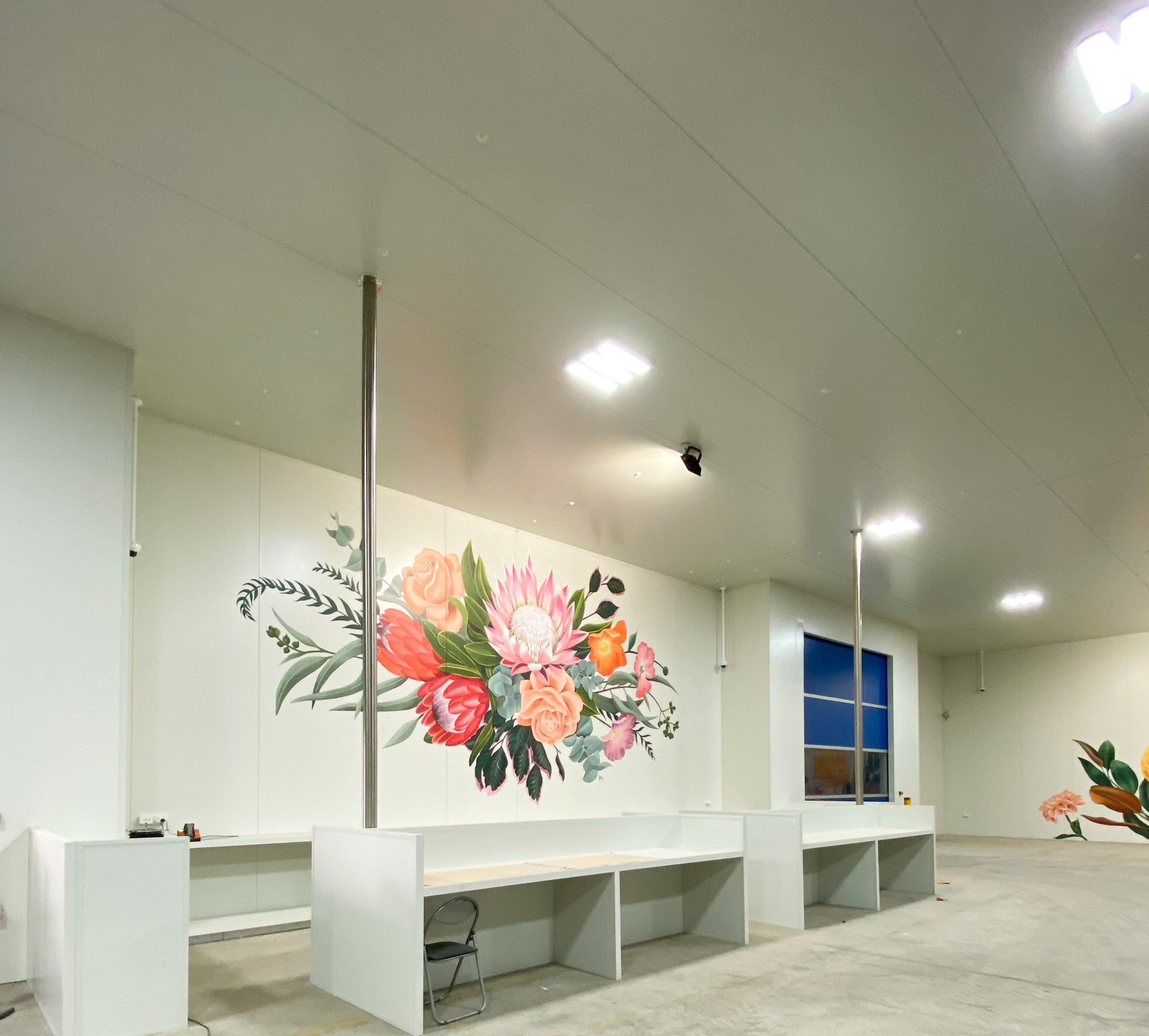 SANTOSPIRITO FLOWERS
Santospirito Flower Warehouse – Melbourne
New packing warehouse in Yaraville. 2,500 m² of EPS panel was used along with the installtion of Rapid Rise doors, hinge exit doors, and a sliding door.
Read more
Sales, installation, and service of inflatable dock seals since 1989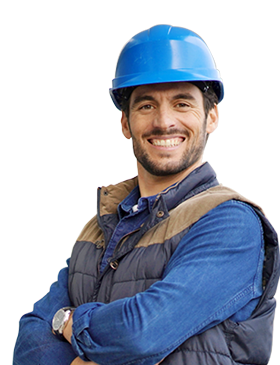 Sales, installation, and service of inflatable dock seals since 1989