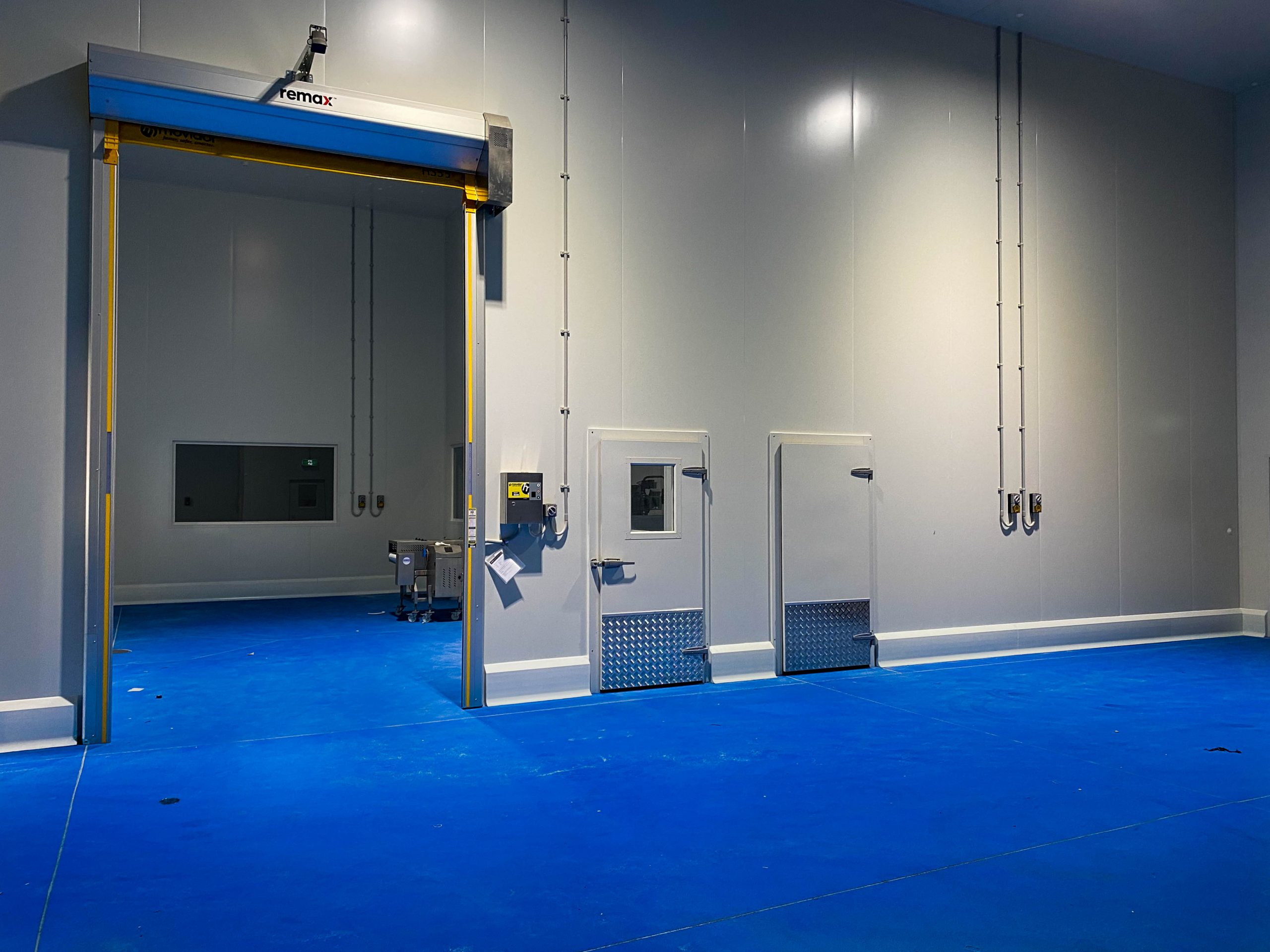 TIBALDI
Tibaldi - Melbourne
New manufacturing facility in Clayton, 3000 m² of PIR panel used.
3 sliding doors, 7 PAN doors and 6 pedestrian doors all used in construction.
Taking approximately 2 months to complete, it was installed and built to the Master Builders Association code of practice and the Insulated Panel Council Australasia code of practice.
Gallery